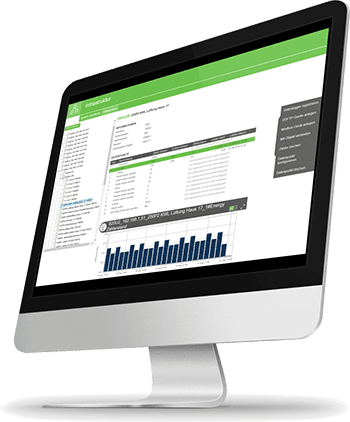 Joulio-Web
Energy management & billing
ISO 50001 certified
Installation: Local or in data center
Unlimited number of data points
Made in Switzerland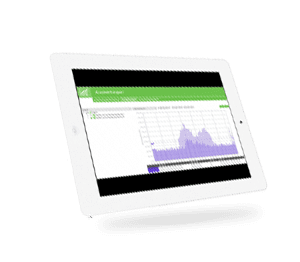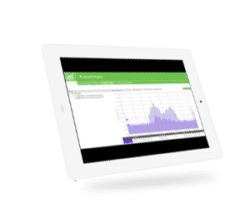 Consumption data conditions
Use our ISO 50001 Energy Management System to monitor all usage data and bill utilities at the push of a button.  Joulio-Web EMS can quickly be integrated into an existing IT landscape and scaled to an unlimited number of meters or locations.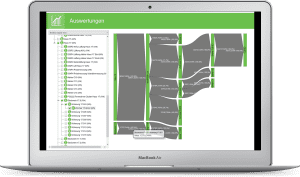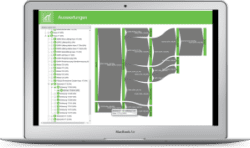 Our energy management software "Joulio-Web" is ISO 50001 certified
The web-based software automatically records and analyses all relevant energy and process data. This data allows decisions to be made quickly or processes modified to prevent exceeding energy peaks.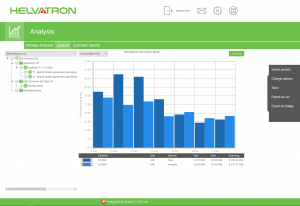 Allgemeine Menüführung
Features and requirements per ISO 50001
Continuous data evaluation
Visualisation incl. individual charts
Automated reporting
Alerting
Integration into existing systems
Support & update service
Cost centre & residential billing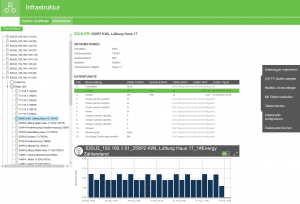 Grafische Verbrauchsauswertung
Interfaces
M-Bus via EMU M-Bus Center
Modbus TCP
Modbus RTU (via Modbus TCP / Mobus RTU Master)
CSV Import via FTP
CSV Import via Web-Interface (GUI)

Manual data input

Further 

interfaces in development
Haben Sie Fragen?
Do you have questions?
We are happy to answer your questions. Use the attached form and we will get back to you as soon as possible.
Kundennutzen
Customer benefits
Quickly ready to use and integrated into existing IT landscapes
Supports popular multi-make meters
Energy usage becomes transparent
Visualisation and reporting for ISO 50001 certification
Automatic monthly reports
Scalable, unlimited number of meters and locations
Software, energy meter, set-up straight from the manufacturer
Visualisierung
Visualisation
Line graph
Bar graph
Sankey graph
Load profile analysis
Graph customisation
Each graph may be used for any measurement
Further visualisations 

planned
Allgemeine Menüführung
General menu navigation
Dashboard with user-friendly grouping
Overview of all meters
Meter and data logger configuration
Backup and data export
Berichtswesen
Reporting
Time-controlled reporting, e.g. daily, monthly
Event-driven reports
Custom report contents
E-mail transmission in common formats
Alarme
Alarms
Custom thresholds
Custom tolerance bands
E-mailed alarms
Itemnumber Description
EMS0EL000 EEnergy Management ISO 50001 | Joulio Basic, Incl. Licence for 30 devices
---
LIC0EL010 Licence for 10 devices
---
LIC0EL050 Licence for 50 devices
---
LIC0EL100Licence for 100 devices
---
UP0EL000Update Joulio-Web Basic Incl. 30 devices
---
UP0ELL00Update Joulio-Web | additional devices